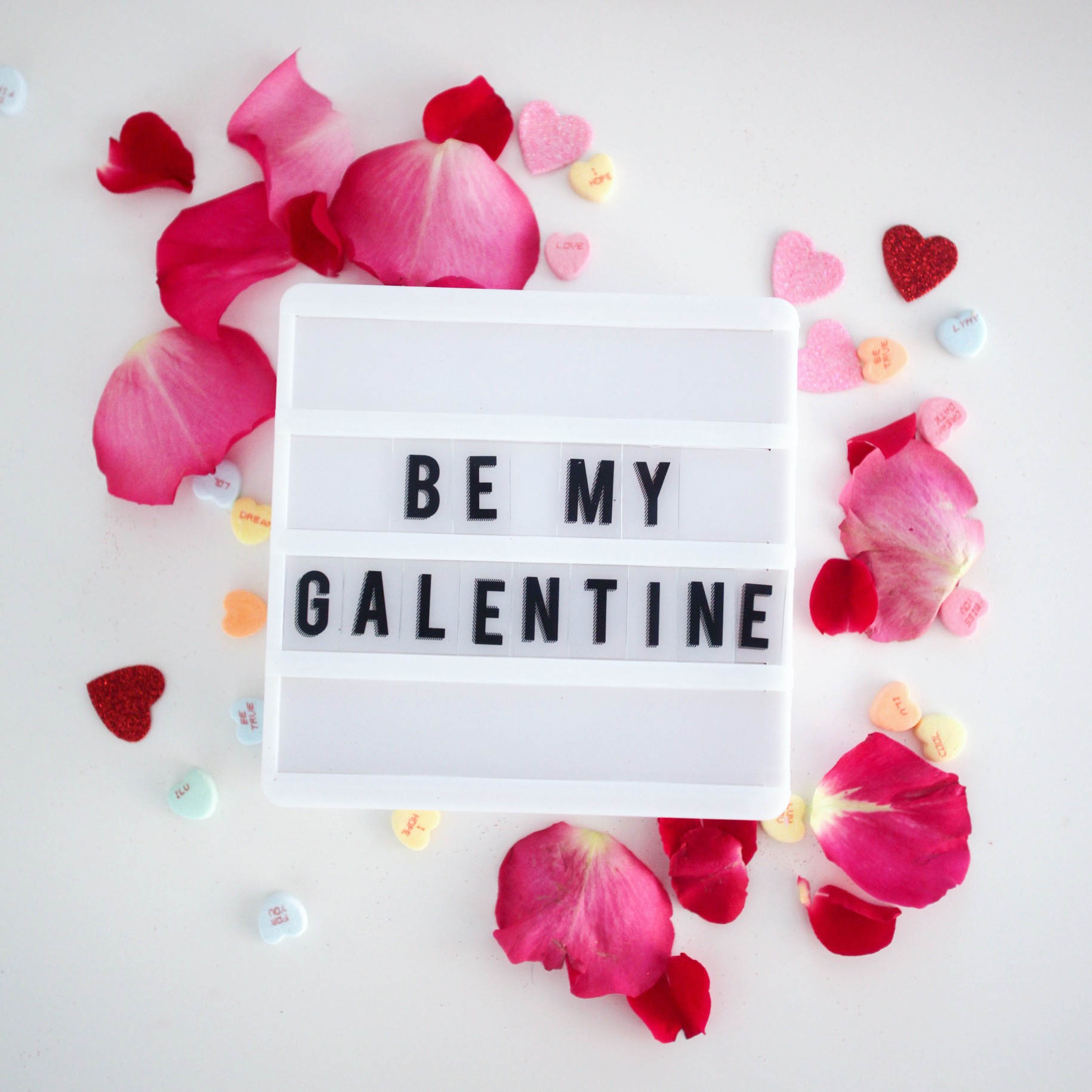 Is it possible to OD on love? 
Because I think that's where I am.
As you may or may not know, February 13 is henceforth and forever known as Galentine's Day. (Thanks, Leslie Knope!)
And it's a pretty major holiday over here at Favors & Stuff HQ. 
For the past few years, I've had a special tradition with my friends to celebrate Galentine's Day with a "Can You Waffle It" challenge.
We've waffled everything from glazed donuts to Nutella crepes to White Castle Burgers to pizzas-stuffed-with-jalapenos-wrapped-in-bacon-stuffed-with-brie. Now that I mention it, we've probably waffled things you aren't fully ready to hear about right off the bat… 
It's gluttonous. It's delicious. It's innovative. It's tons of fun. 
We also shower each other with compliments. 
Waffles + Compliments = Best Galentine's Combination Ever
We took a break from the waffling madness to announce the winners of the Galentine's giveaway. I've been cleaning up confetti ever since, and that's just the way I like it, honestly.
It was sad to say goodbye to these glorious Caboodles, but I know they're going off to amazing new homes. 
THANK YOU to the 15+ women who donated products, and THANK YOU to everyone who entered! I had so much fun putting this giveaway together, and I hope it's the first of many in the future.