get ready for
happier celebrations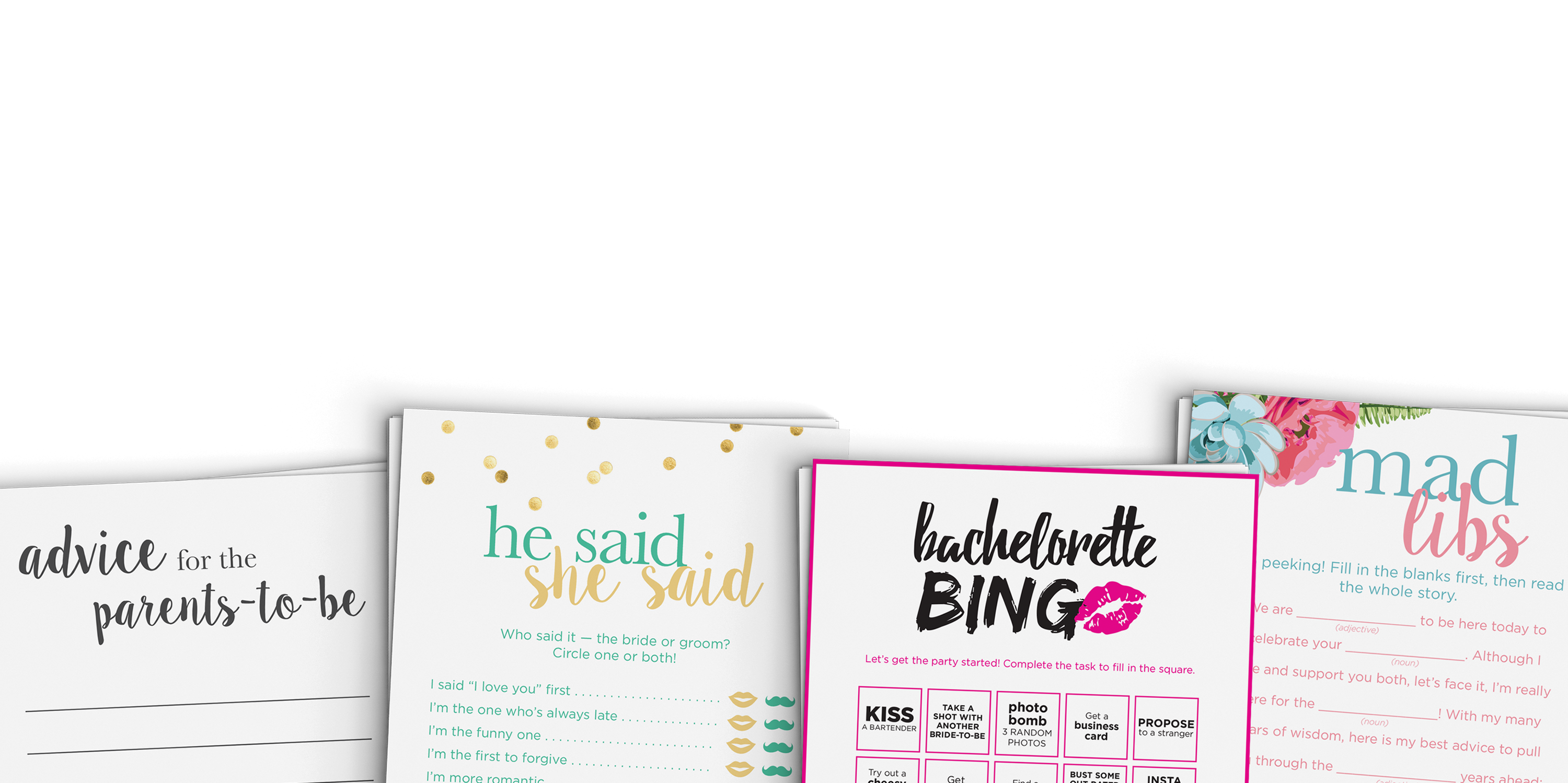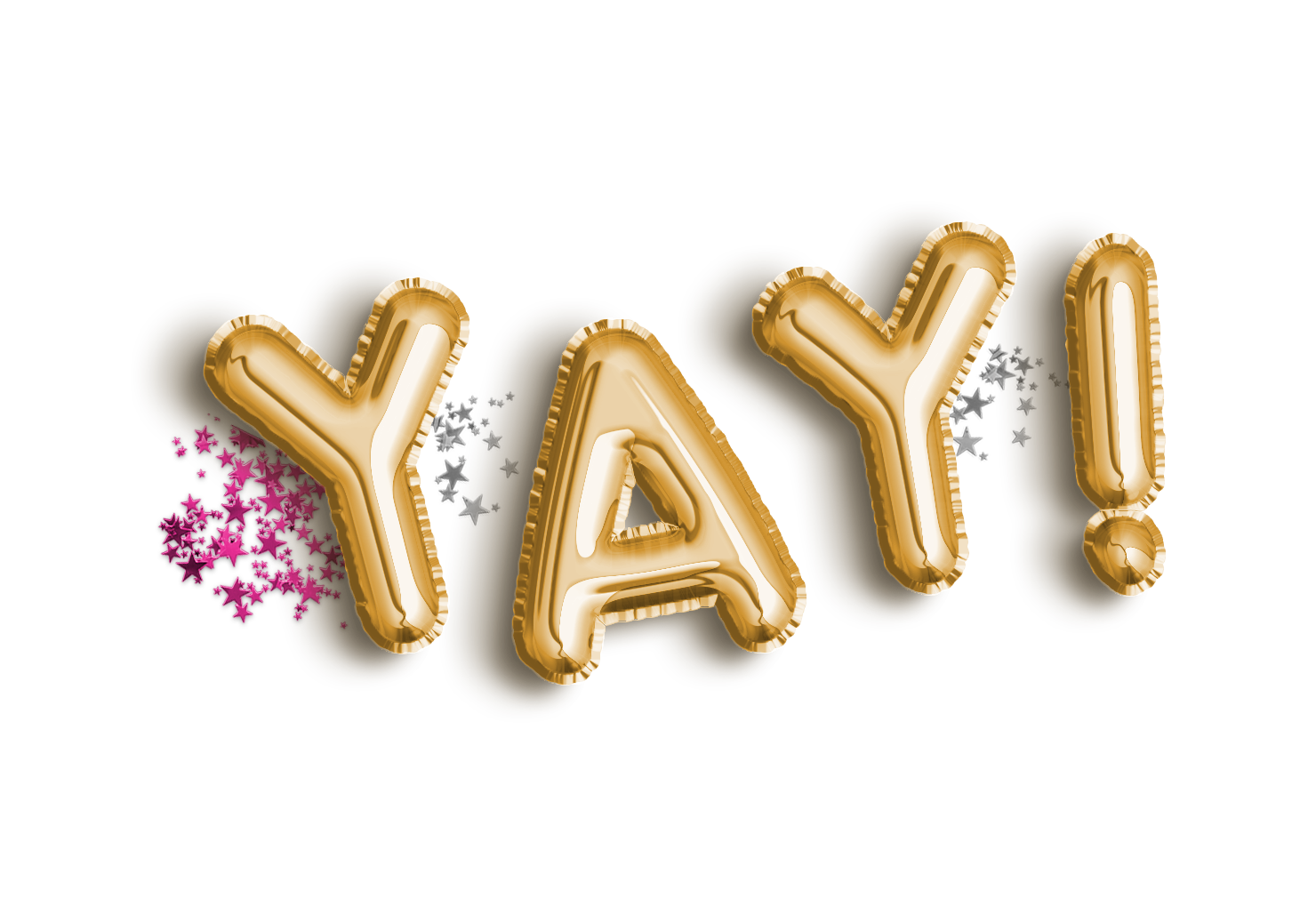 print at home
party games for any occasion
what are you celebrating?
join the party
sign up to receive our occasional newsletter for latest product news and general inbox happiness.
hassle-free DIY
just download, print, cut, and party!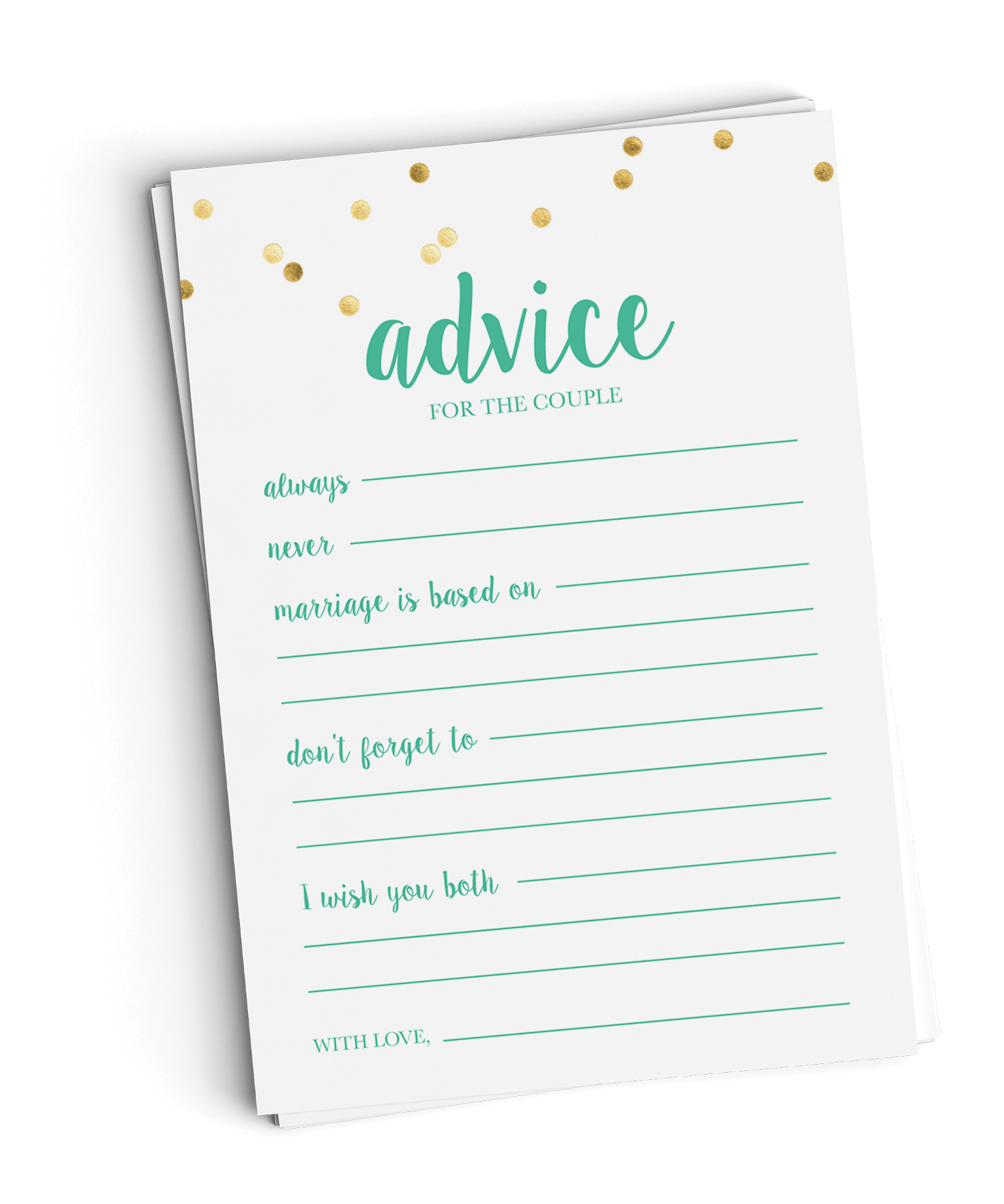 need something extra?
custom solutions available!
Behind the confetti
Hi! I'm Caitlin, and I love making people feel special.
Favors & Stuff is the face of a life-long passion for gifting, imagination, magic, and creativity.
I love creating exciting, memorable, and beautifully-designed experiences that make for all around happier celebrations.
From putting together elaborate board games for school projects, to professionally designing corporate and personal party swag, I have no doubt I was born to do this!