happier celebrations
for a happier world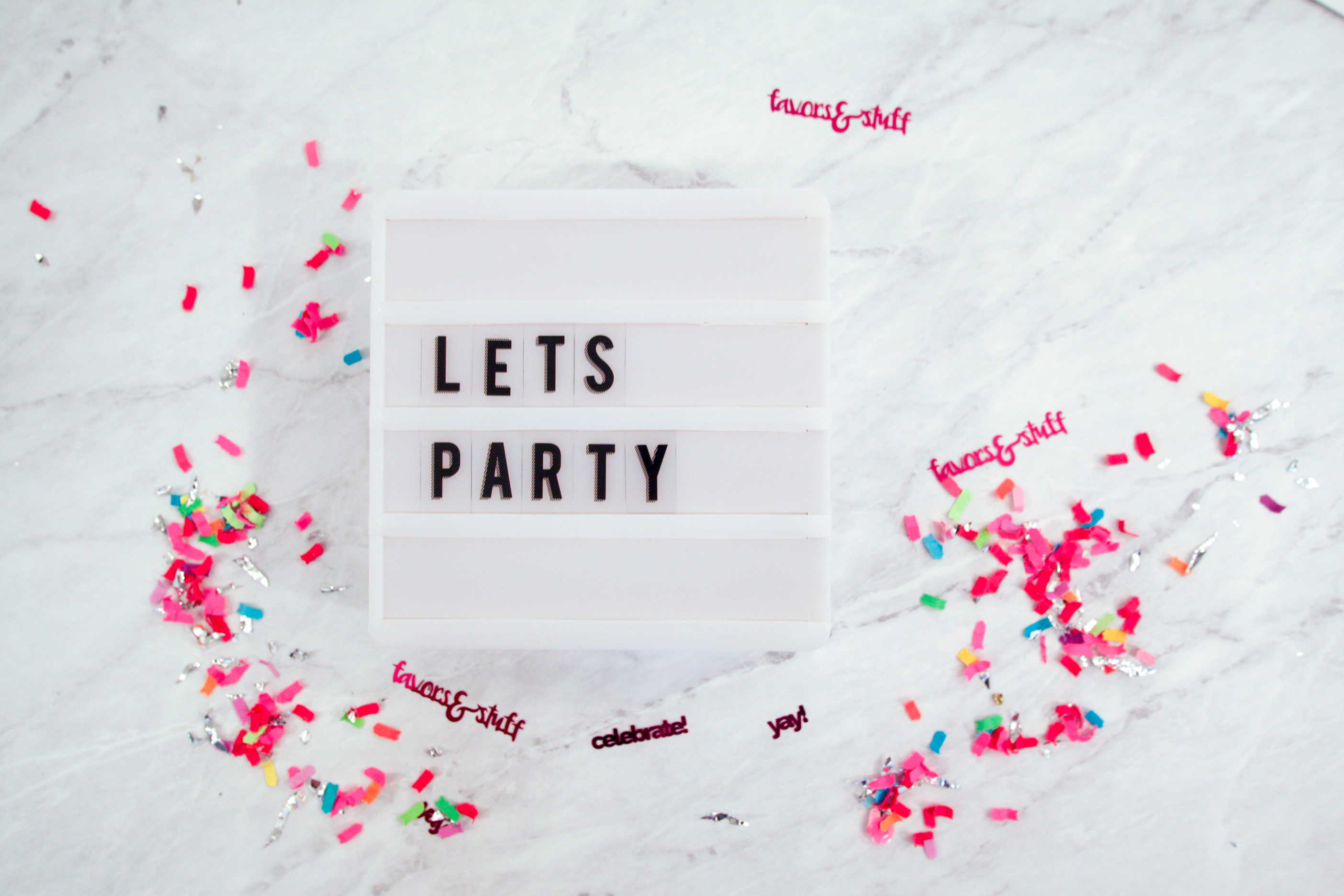 happier celebrations
for a happier world
Favors & Stuff was born from a genuine love of making people's days.
That's why giving back has been a cornerstone of our business since day one.
Throughout the year, Favors & Stuff donates a portion of proceeds to a variety of causes and organizations. Read about previous donations below, and keep up with the causes we're supporting using #FSHappierWorld.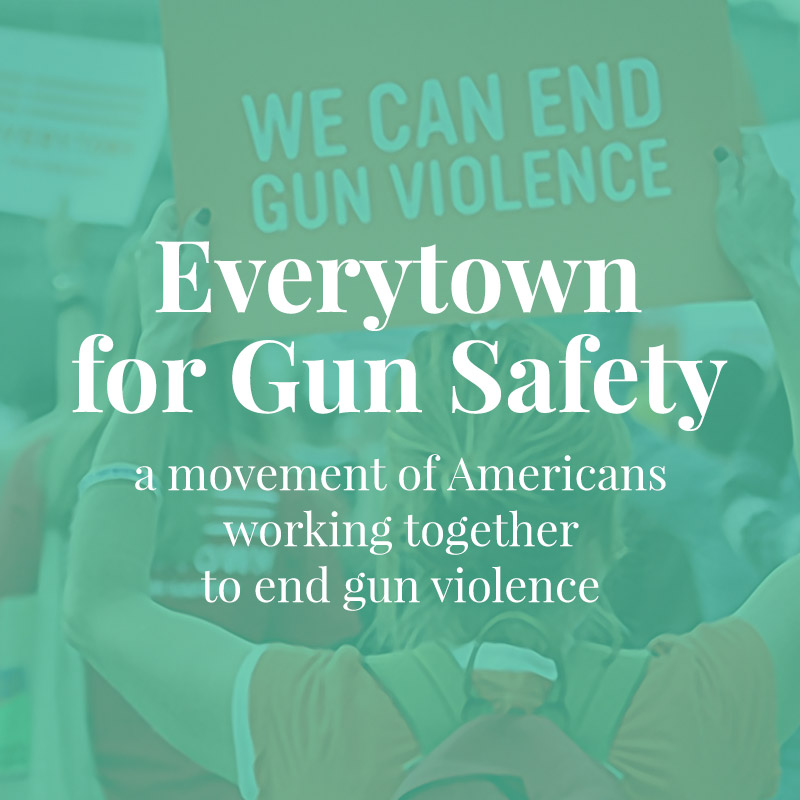 October 2017 | Everytown For Gun Safety
Every time there's another mass shooting in this country, I feel hopeless and devasted. My family has lost someone to senseless gun violence. I fear this is becoming the norm for our country. It terrifies me, and I refuse to let that become the reality.
That's why I'm proud to support Everytown for Gun Safety.
For too long, change has been thwarted by the Washington gun lobby and by leaders who refuse to take common-sense steps that will save lives.
The majority of Americans WANT this. We CAN make a difference, and Everytown makes it easy to know who your representatives are and how they're voting on specific issues. They'll even give you their contact information, along with a super handy "click to call" feature, AND an easy script so you know exactly what to say.
Visit everytown.org to donate and see how you can get involved in your area. Because honestly, it's on us to change things.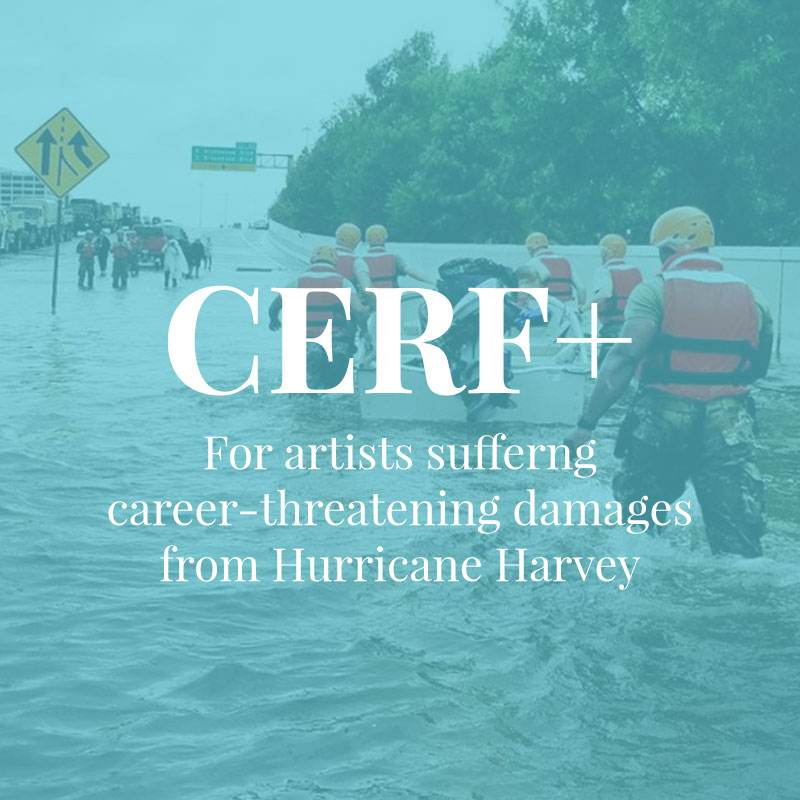 September 2017  | CERF+
As a 7th generation Texan and the owner of a Texas-based creative business, I was passionate about supporting the victims of Hurricane Harvey this month.
CERF+ is a non-profit organization focused exclusively on safeguarding artists' livelihoods nationwide and is providing direct financial relief to artists who have suffered career-threatening damages from Hurricane Harvey.
As an incredible bonus, Etsy has partnered with CERF+ to match all donations made at etsy.me/harvey up to $100,000.
Learn more about the work CERF+ does in communities affected by disasters around the country.
August 2017  | For Alison Foundation
The For Alison Foundation is a nonprofit organization that is actively creating opportunities for children in rural Virginia to experience the arts firsthand.
I have a personal connection to this particular organization, as the For Alison Foundation was formed by my aunt and uncle after the murder of my cousin Alison.
Alison was a smart and unstoppable young woman with a budding career in journalism. Unfortunately, her future was cut short in August 2015, just one week after her 24th birthday, when she and her cameraman were gunned down by a former co-worker during the live morning news segment they were reporting.
In 2016, the For Alison Foundation served more than 200 young people by making every dollar count.
To see what has been accomplished in the past year and to make a tax deductible contribution of your own, visit foralison.org.
Giving back to create a
happier world
We're committed to supporting non-profit organizations whose missions align with our core values.
Some of our favorite causes to support include: the arts, women's health and education,  common sense gun regulations, equality for ALL, environmental protection, and scientific research. Know of an organization we should support? Let us know!