custom gift design services
Gift Magic
our signature service
Designed with you in mind with the freedom to choose the products you want.
Favors & Swag
Shopping for the whole party? 
Certain items at this level have minimum order requirements
(10-25+)
Custom Project
Want to make something truly special and unique? Let's chat about your project.
Ready to get this party started?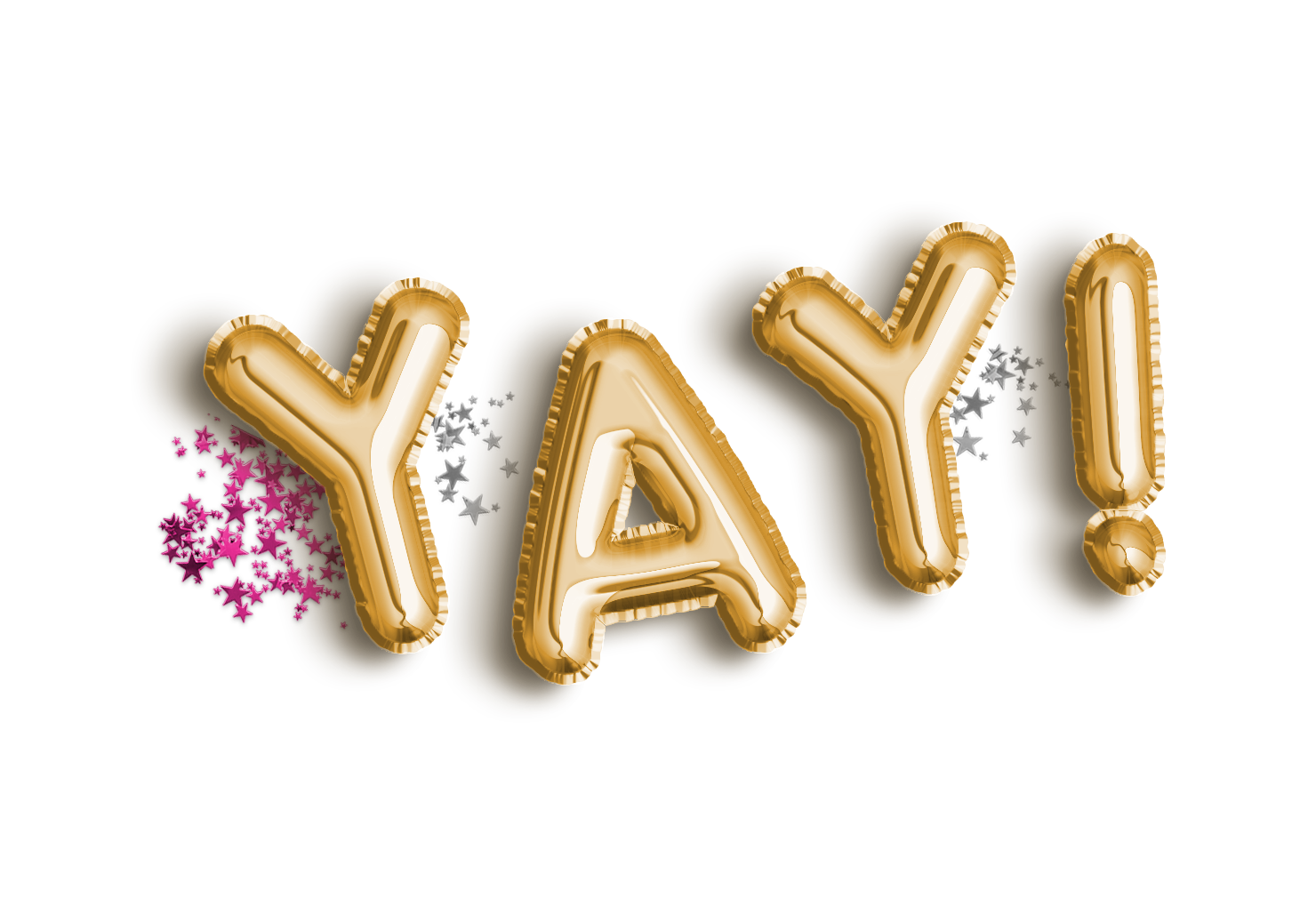 Questions?
Let's chat! Schedule your free 15-minute consultation