Looking for a creative way to show the mother figures in your life how important and special they are? 
Perhaps you have flowers, brunch, or a special activity planned?
That's great! And so appreciated.
Can I let you in on a little secret to help you go the extra mile?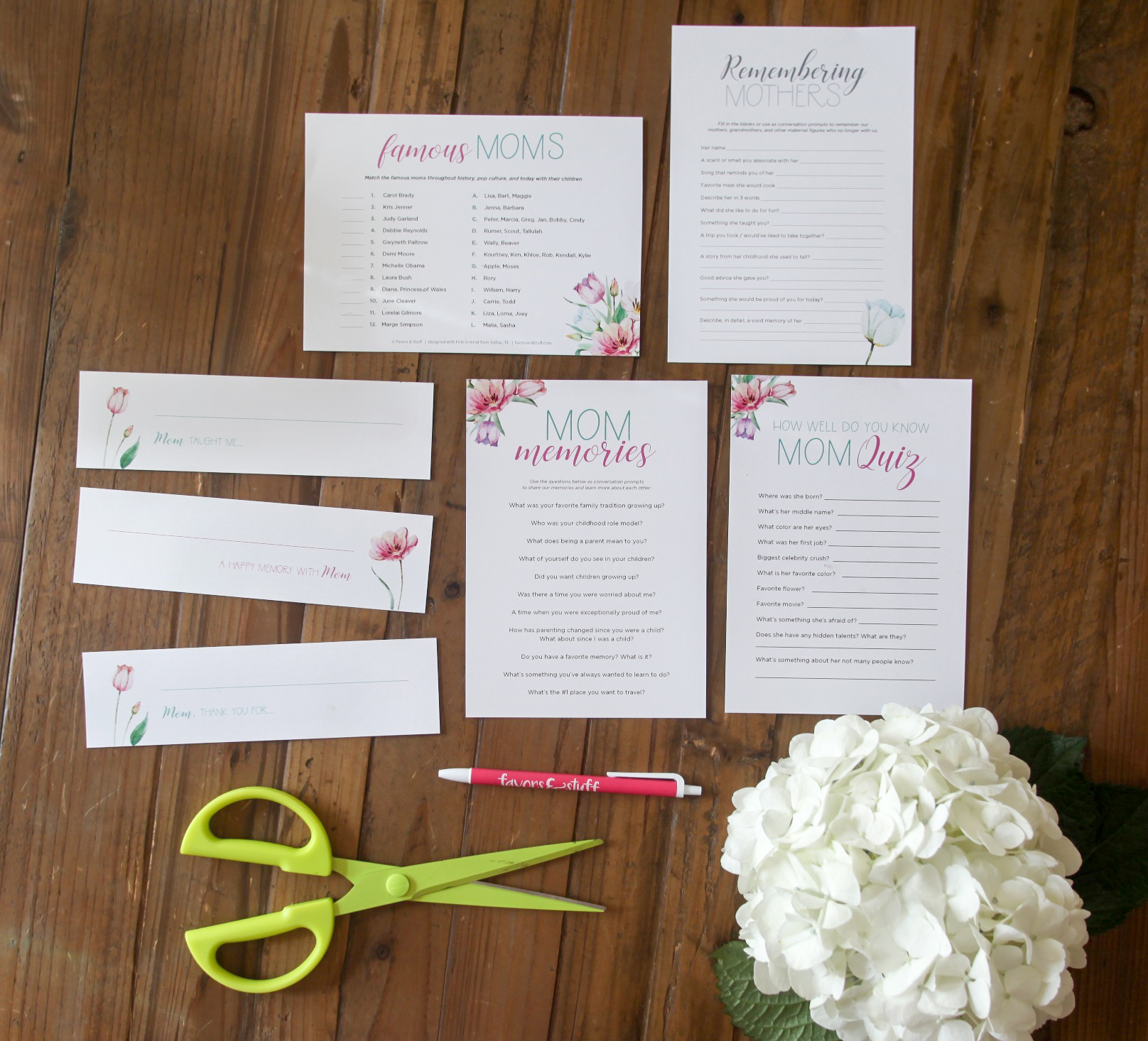 Have FUN. Express GRATITUDE. Tell them WHY you appreciate them (be specific, provide examples). Reminisce. Share a meaningful experience.
Guaranteed full hearts.
Mother's Day Games + Activities
Designed to facilitate deeper conversations, meaningful interactions, and inspire us to experience and connect with each other. 
Life is about making the most of the little things, and one of the best ways to do that is to have a meaningful conversation. But sometimes it can be hard or uncomfortable to just start that out of the blue. That's why we've created a game for that!
Learn something new about the women in your family, reminisce, and HAVE FUN!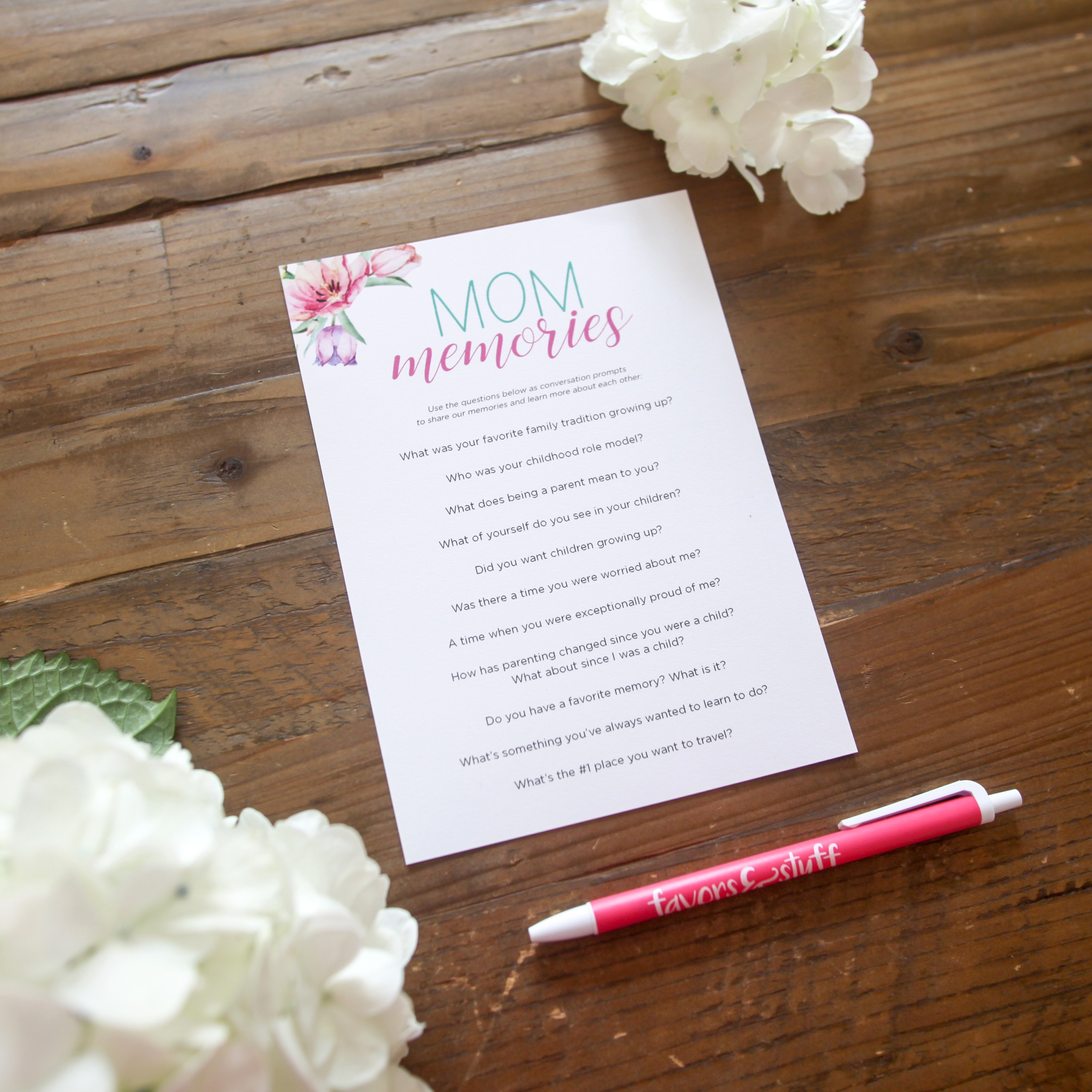 1. Mom Memories
Learn more about your mom and the badass women of your family with this conversation game.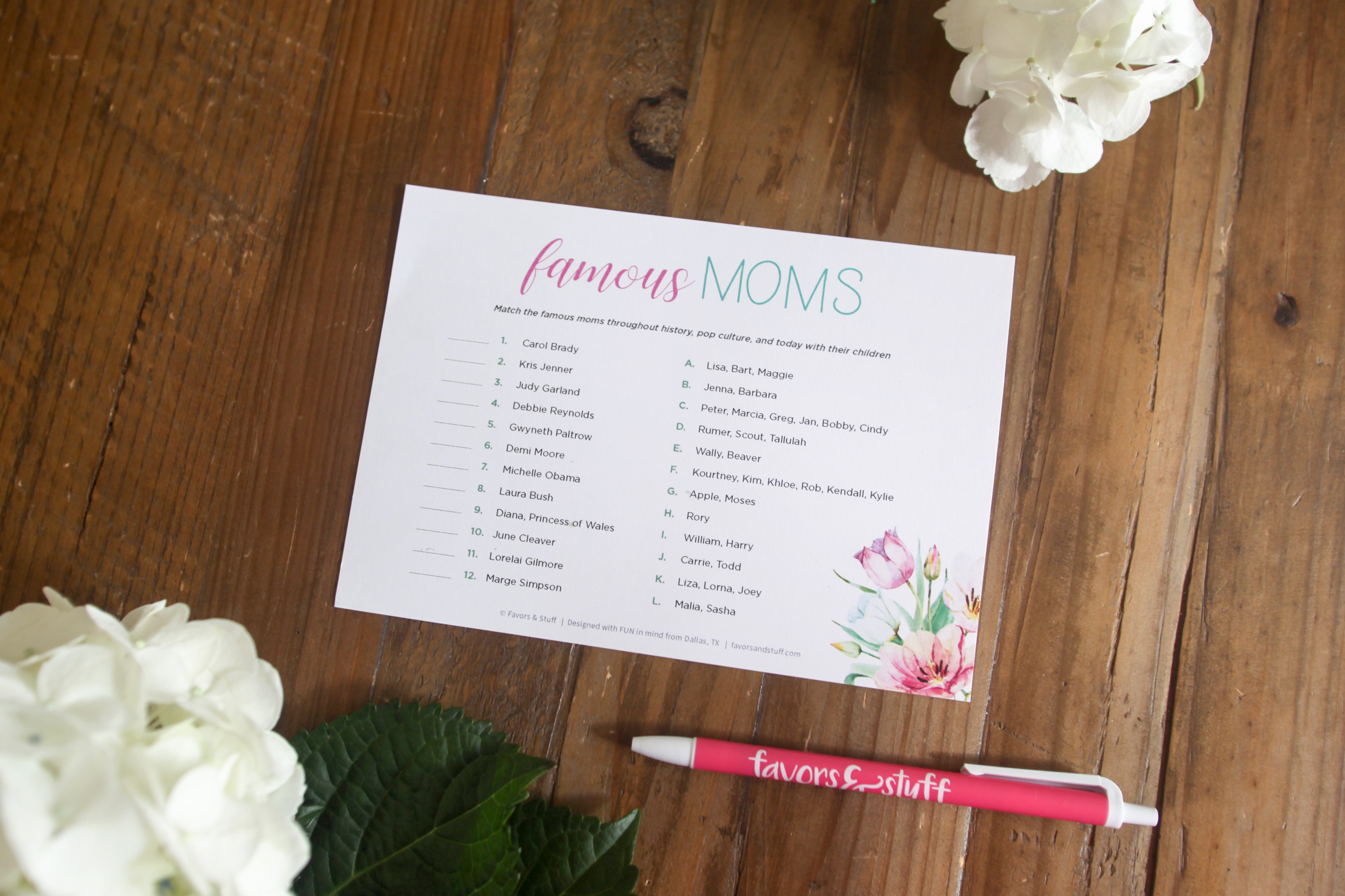 2. Famous Moms Match Game
Match the celebrity Moms throughout history, pop culture, and today!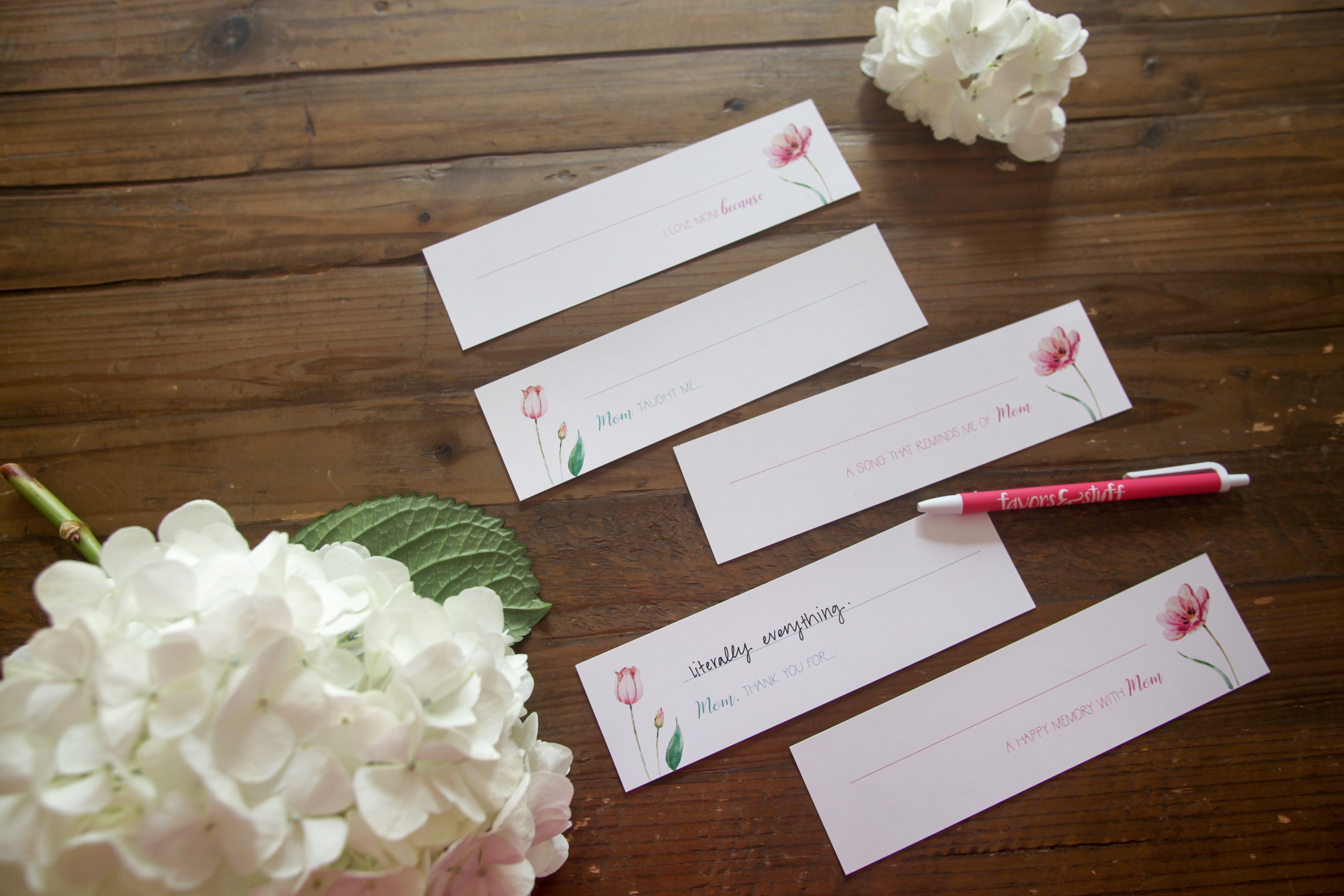 3. Mom Prompts
Set out these gratitude and memory prompts at the beginning of the day, have people fill them in throughout the morning, then read them aloud later!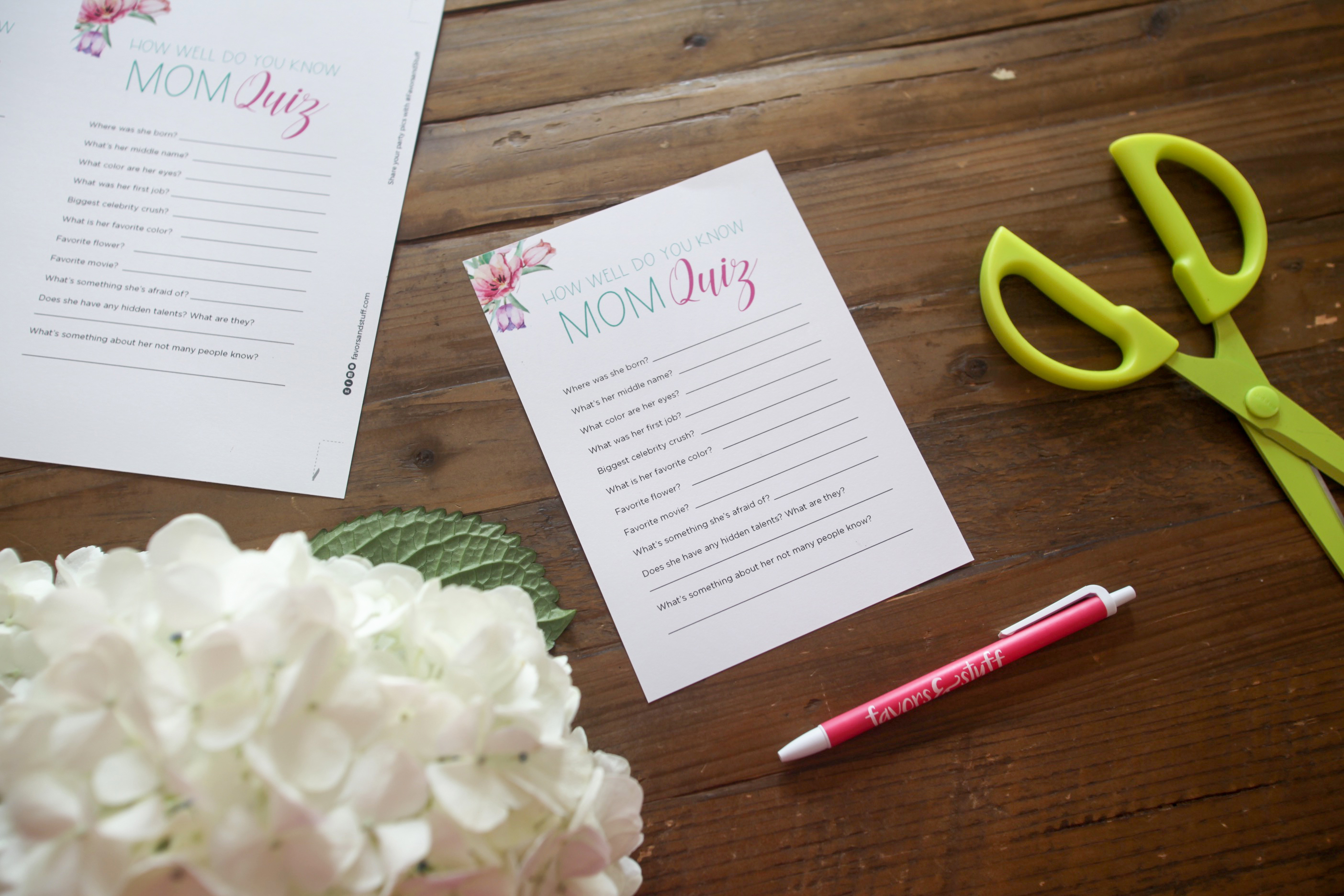 4. How Well Do You Know Mom Quiz
How well do you really know Mom? These fun questions will test your knowledge!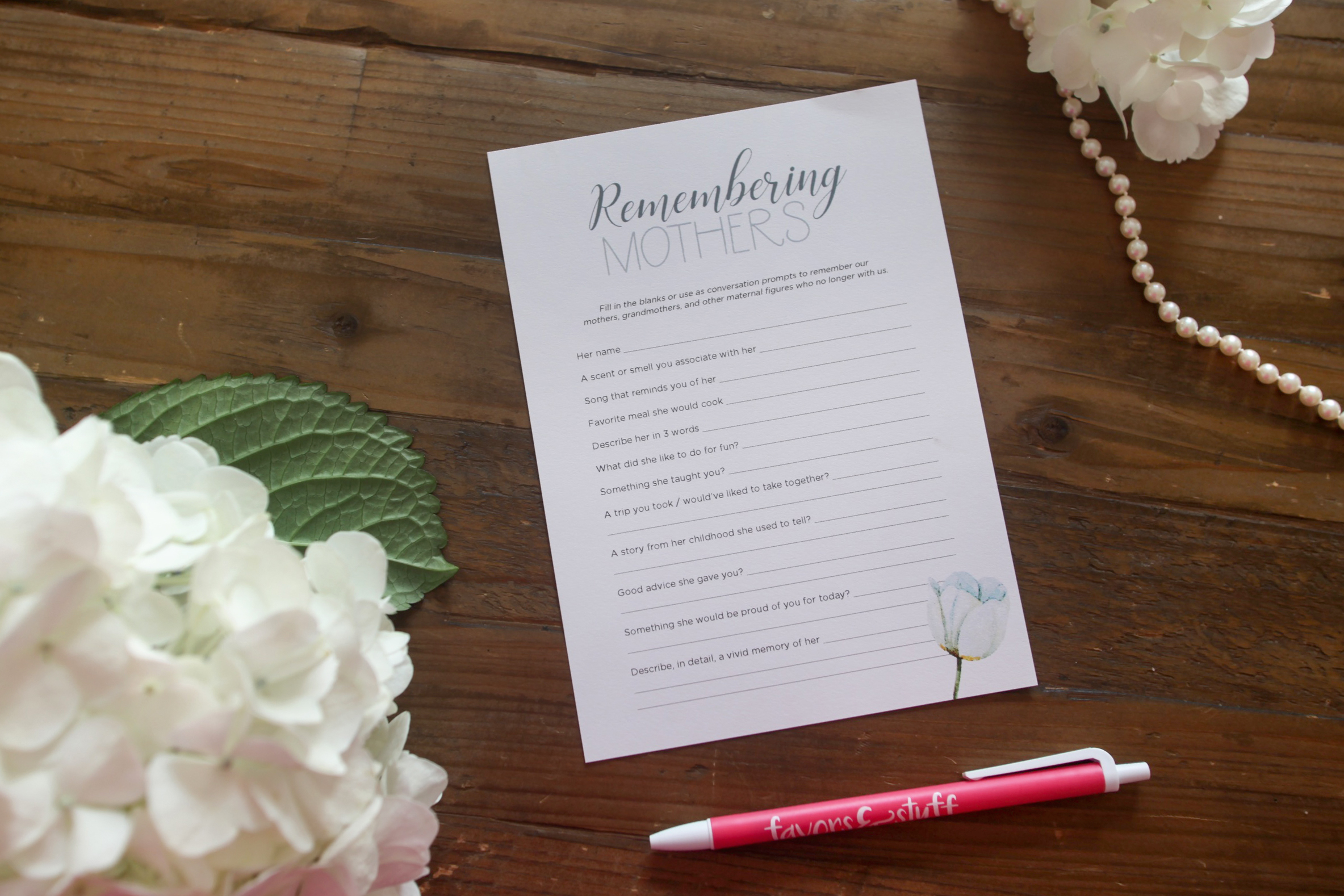 5. Remembering Mothers
This activity allows us to celebrate Mothers and Grandmothers who are no longer with us.
Let's remember them, share our memories loved ones, and learn more about our family history.
Oh, the conversations you'll have!
One of my favorite things about these games are the conversations that come from them and the things you learn (and usually lots of giggling).
I sat down with my Stepmom, Aunt, Cousin, and Sister to play a few of the games in the Mother's Day suite:
I hope you'll have as much fun as we did! 
Did you learn anything new about your family? Tell me in the comments!